About us
TodayinTrend.com is a news outlet that strives to make the law easy to understand for the general public.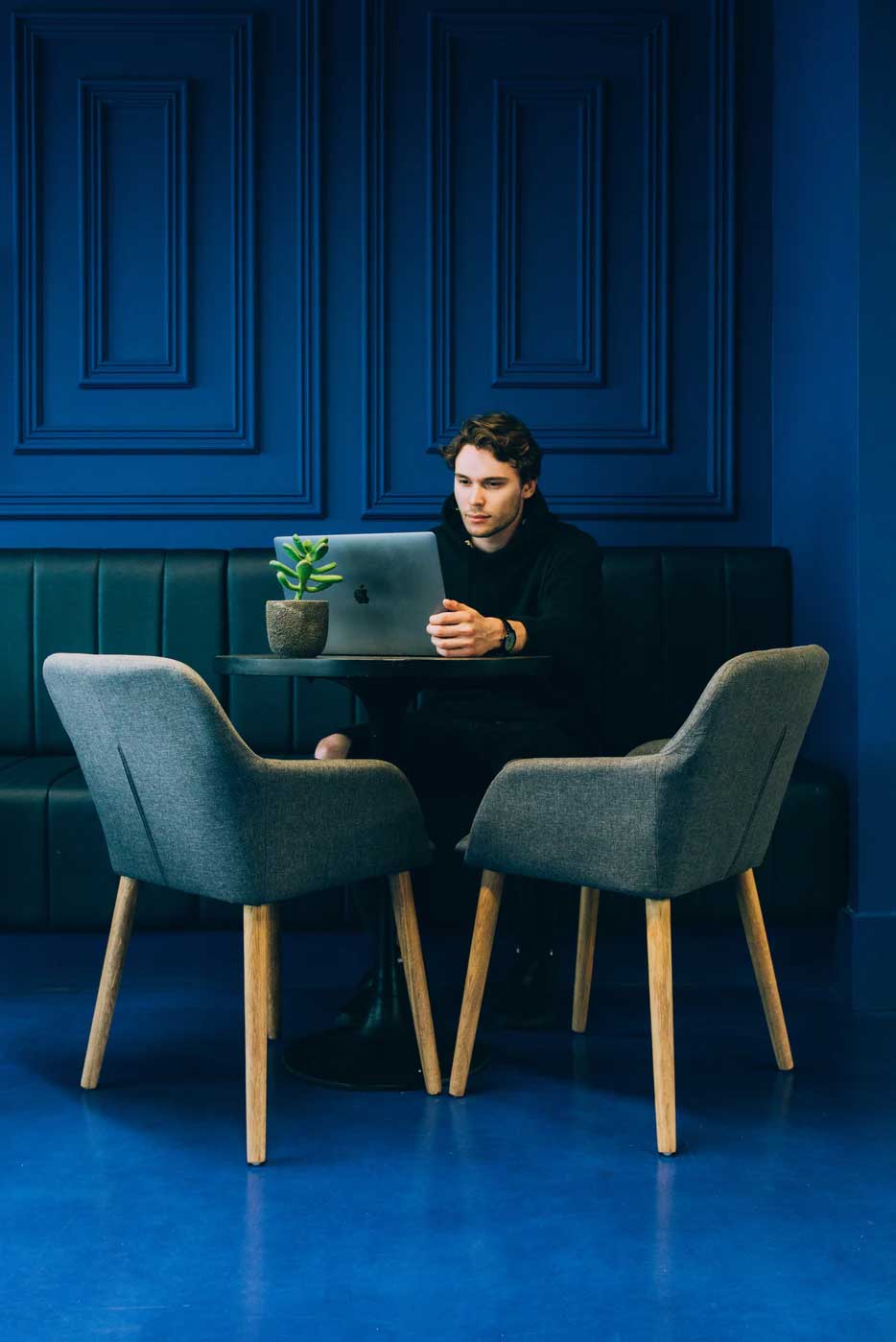 Our work ethic
Because Law is complicated and not knowing the law can get you in trouble. Lawyers know how to sort out the issue by legal means and our team of specialists is here to help.
---
Diversified Content
We are the group of lawyers and attorneys aiming to help people getting out of the problems almost in all fields of law.
Intent
Law can be confusing but out database is full of resources which are designed keeping user's intent in mind.
Social Values
Our aim is to enhance diversified social values, which are not limited to: equality, ethics, fairness, respect, honesty and truth.
Get updates on latest changes of Law
Get latest updates on legislation on every field of law.
Meet our amazing team.
We're a talented and motivated group of individuals interested in legislation, technology, management, business, cybersecurity and all niches in between. Get to know us and what we can do for you!
Harold Miller
Chief Content Officer
Harold is a well-respected lawyer who has been practicing law for over 10 years. He has a strong track record of success in court, and has represented many high-profile clients over the course of his career.
Amelia Addison
Business Desk
Amelia has been recognized by his peers as a leading lawyer in business litigation. Her practice focuses on business litigation, with an emphasis on representing clients in the technology, life sciences, and clean energy.
Agata Flores
Design and Multimedia
Agata is highly skilled designer who is behind all the creative designing and stunning visual of all this page. She have worked on a wide range of projects, including website development, video production, and graphic design.
About Us: Our team specializes in
---
Family Law
Personal Injury
Employment Law
Estate Planning
Business Law
Insurance Law
Bankruptcy
Estate Planning
Contact us today!
We are proud to have a team of highly skilled professionals who are dedicated to providing our clients with the best possible results.